Welcome to Chulel Crystals & Creations!
Nature. Beauty. Energy.
Our healing crystals and gemstone jewelry are perfect gifts to give as inspiration for those around you, & would be ideal for you to purchase for yourself as an act of self-love & self-empowerment.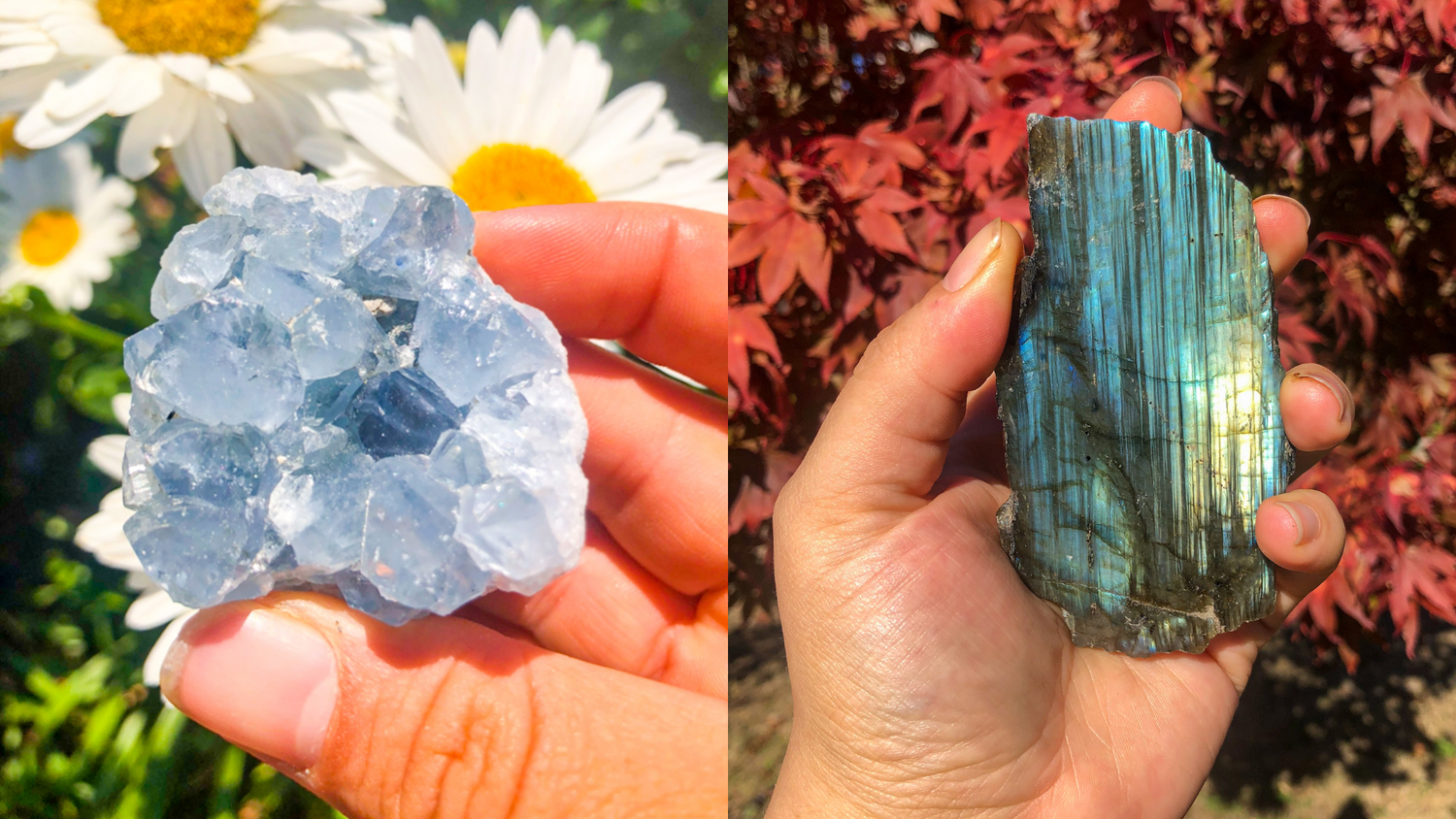 Natural Healing Crystals
We have quite the unique selection of raw, carved & polished crystals.
SHOP ALL CRYSTALS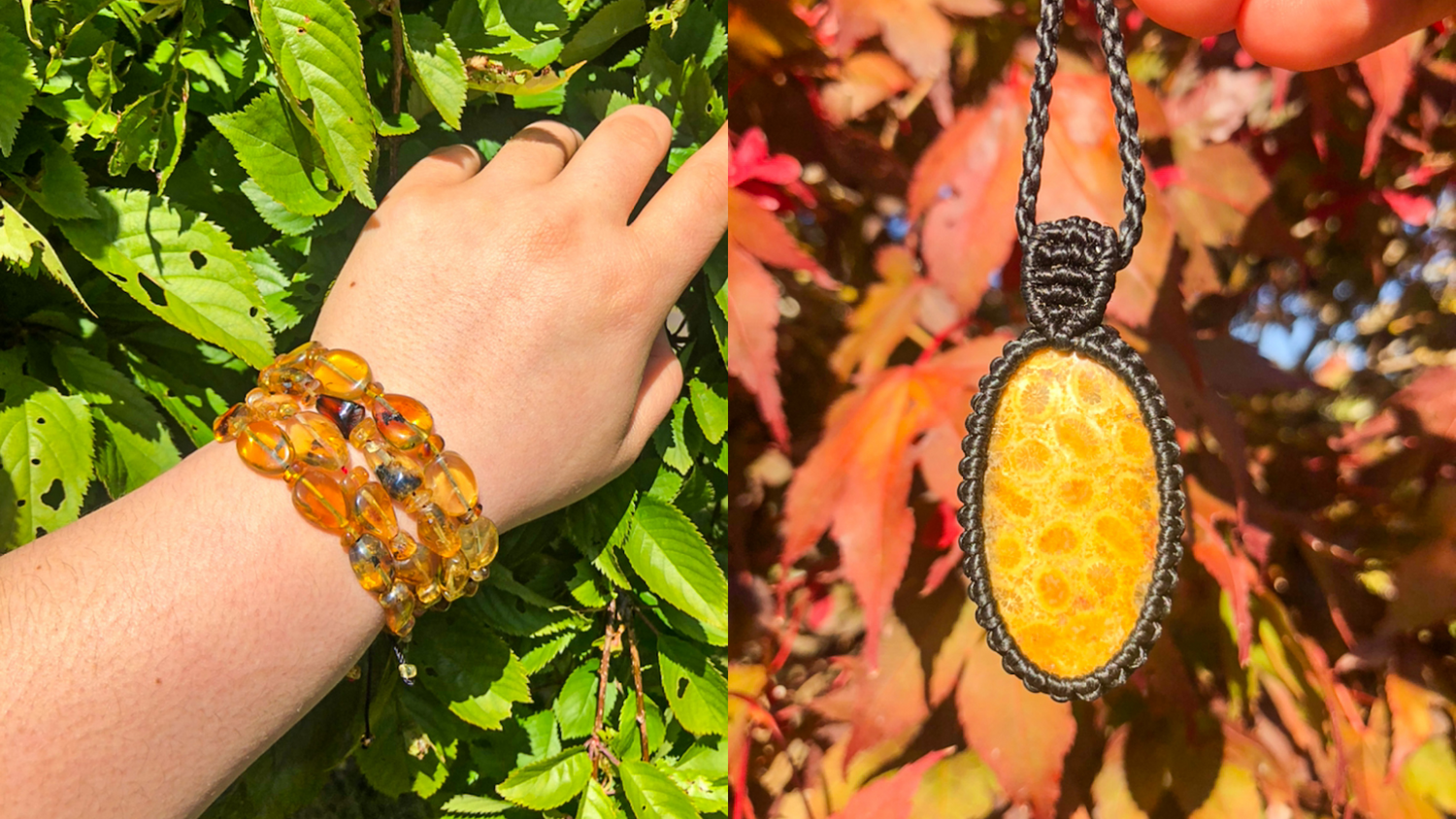 Handmade Gemstone Jewelry
We offer handmade crystal necklaces & bracelets to heal, uplift and inspire you to step into your authentic self and inner power!
SHOP HANDMADE JEWELRY
LET OUR CUSTOMERS SPEAK FOR US
Review #1 - Flower Agate Palm Stone

"This is my second time purchasing froms this shop and I love them! The crystals are amazing quality. Their customer service is great! I met the couple in person and I loved their energy! Fast shipping even during the holidays! I recommend to anyone who loves crystals!"

-Jocelyn
Review #2 - Pink Tourmaline Tower

"Absolutely Beautiful tower from kind seller. I love it! First time purchase with this shop was terrific! Wouldn't hesitate to shop again. Thanks so much for this beauty!! :)"

-Jen
Review #3 - Rose Quartz Necklace

"Beautiful and versitile! A gifted artist that produces the most beautiful jewelry that one can wear with pride!"

-Beth
Review #4 - Lepidolite, Larimar, Calcites, Fluorite & Selenite

"I bought 3 Green Calcite, Rose Quartz, Larimar, Lepidolite, Fluorite, Orange Calcite, and Desert Rose Selenite. Absolutely love each and every one of them! Its hard to pick which most! as my babies 😍 theyre so powerful in comforting. I love love love rose quartz!! I lay them on my desk, pocket, or pillow side! i bought some of them specifically as a meaningful gift for my closest family and friends (and myself hehe) Cant have enough. The most amazing, kind, thoughtful, interactive and patient owners. I asked a million and one questions and they helped explain everything to me. Will be back again and again, as meaningful gifts for those I love and myself!"

-Faith
Review #5 - Rainbow Fluroite Point

"This fluorite point is absolutely stunning! The crystal is perfect and it came so quickly!"

-Laura